Enjoy Retirement... You've Earned It
Ahh… what should be the most rewarding period of your life! You have worked hard for years to reach this point. Now you may be finding out, just like thousands of others have, that in order to sell your current home and move to the place you have always dreamed of living out your retirement years, you are faced with costly repairs and prep work, along with high tax penalties on the equity you have worked hard to gain in your home. You should be able to enjoy retirement where you want to, without worrying about these expenses that can quickly put a large crack in your nest egg.
Let White Sand Real Estate Solutions help you with the transition to retirement by avoiding many of these expenses and helping to make your home continue to be an asset that works FOR you, providing extra income for years to come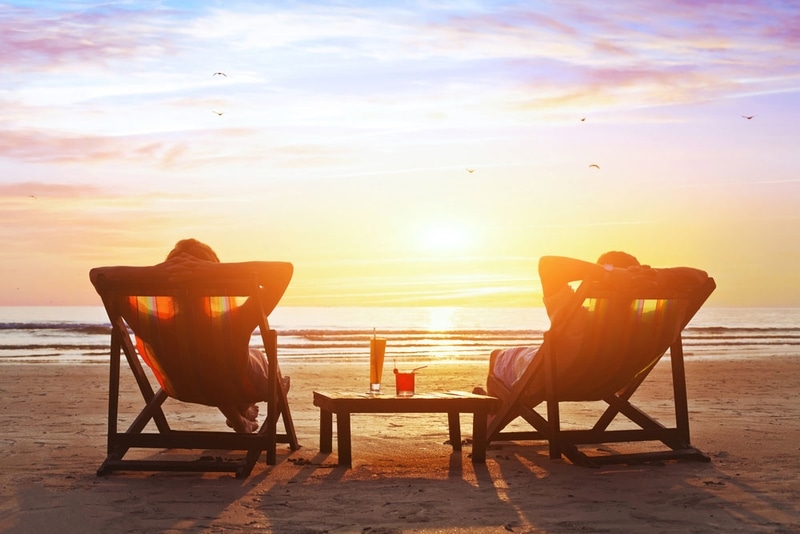 Helping Families Achieve Their Dreams

 
Easy To Find & Convenient Hours 
Monday           7:30AM-6PM
Tuesday           7:30AM-6PM
Wednesday     7:30AM-6PM
Thursday         7:30AM-6PM
Friday               7:30AM-6PM
Saturday          Closed
Sunday             Closed
OR CALL US NOW AT (561) 861-1717
T: (561) 861-1717
@:steve@whitesandrealestatesolutions.com
Our experienced and professional Real Estate team can offer the full range of services to either purchase your dream home, or sell the one you're in.
We believe that the longevity of your happiness with your new home, or selling your current one, is directly affected by our level of customer care and service. Please call us and we will be happy to help you in the process!
© 2022 White Sand Real Estate Solutions All Rights .