Exclusive Luxury Homes
in Boca Raton Florida
White Sand Real Estate Solutions LLC
Luxury Home Real Estate Agents Boca Raton Florida
Buying or Selling your luxury family home can either be fun & hassle-free or not. Our goal is to take care of all of the contract, marketing, client interaction and technical details, so you can rest-assured we are handling your sale or purchase with the utmost care and professionalism.
We want you to enjoy working with us, and feel well-cared for!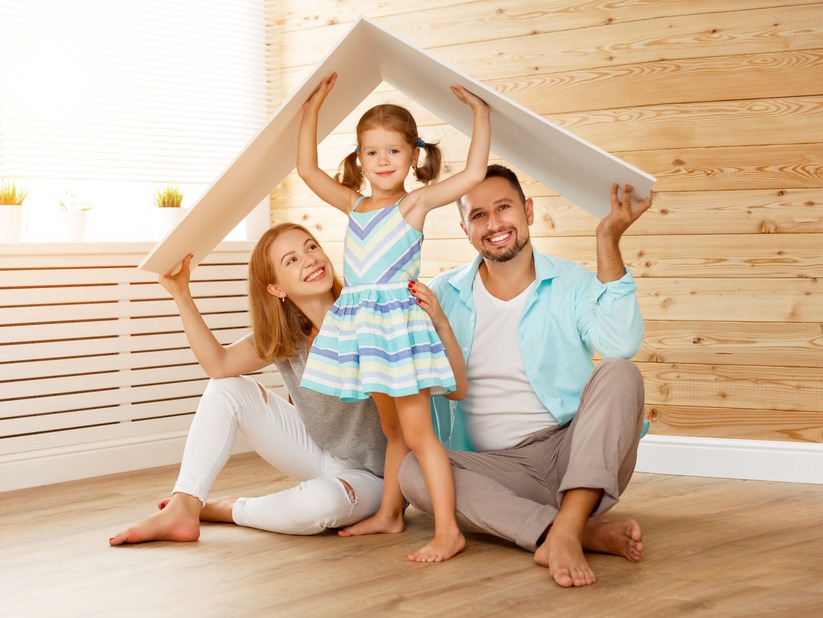 You can count on us to keep providing you with the best listings all tailored to your family's needs and budget.
We want you to be happy with your purchase or sale, for many years to come.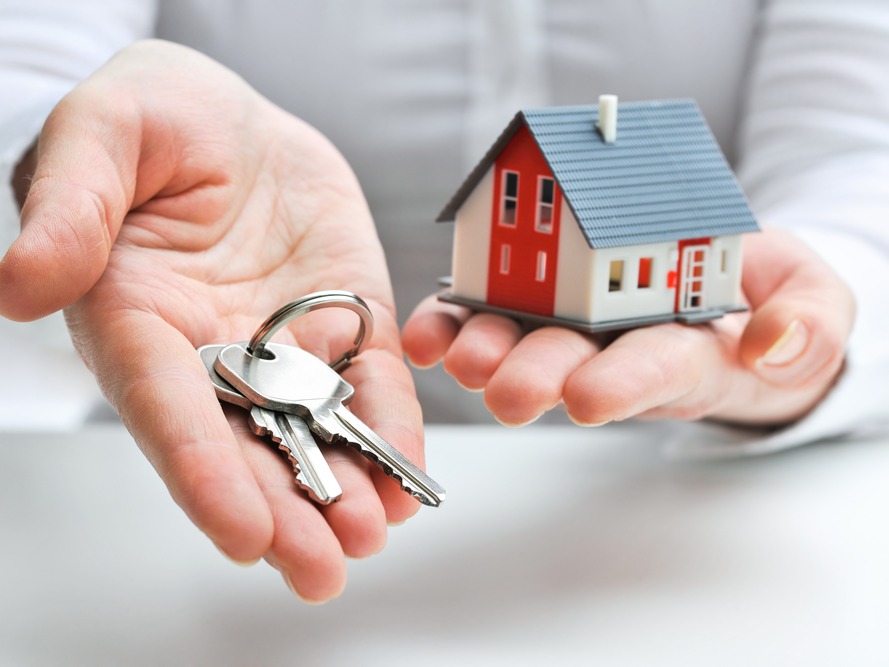 Call Steve Gordon for a
Free Professional Consultation.
We can get you started
on the right foot!
Real Estate Services
Boca Raton Florida
Top Real Estate Company in Boca Raton Florida
Experience Our Luxury Real Estate Services in Boca Raton Florida
We Handle Your Purchase or Sale from A-Z
Offering Personalized Real Estate Advice and Consultations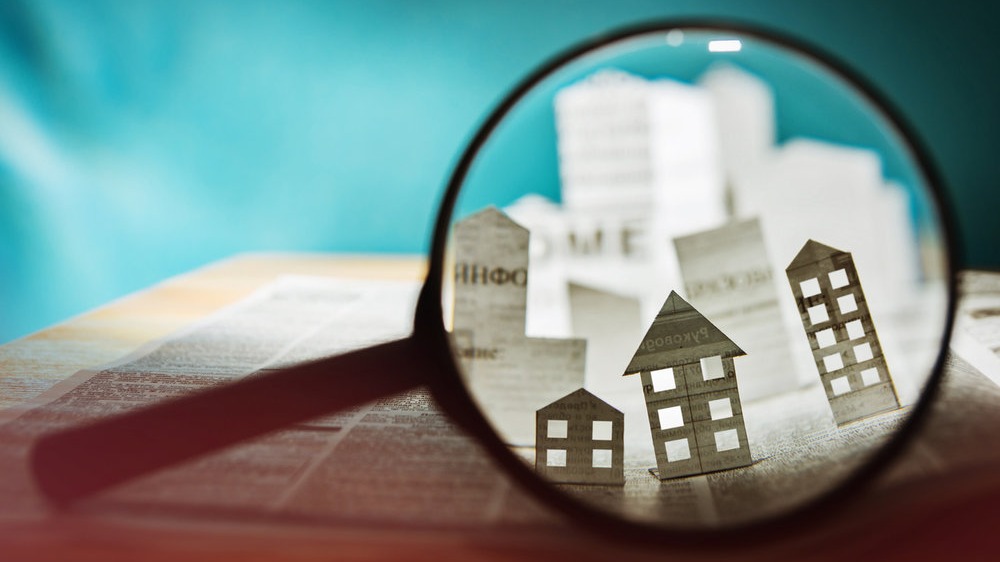 Luxury Residential Purchases
Let us help you find that home you've been dreaming of. We work within your budget and location guidelines, and keep searching and hunting to find the perfect place.
We offer our expert guidance and advice along the way, and can coordinate and manage all of your closing processes and details.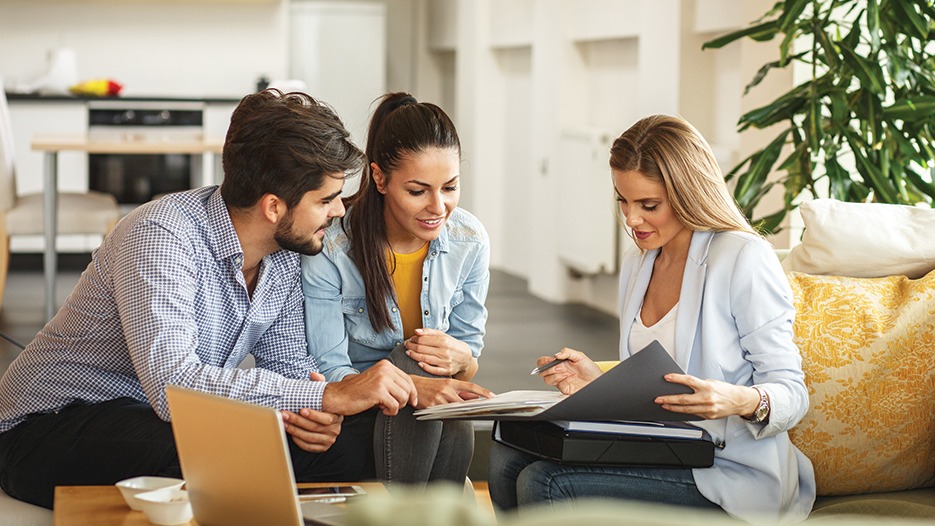 Making a change in your life? Wanting to downsize or move to a great Holiday/Vacation spot permanently? We can absolutely assist. We have the most qualified and best buyers in the Boca Raton FL area. Our reputation is built on providing the most unique and value-priced listings to our buyers, and new home-seekers.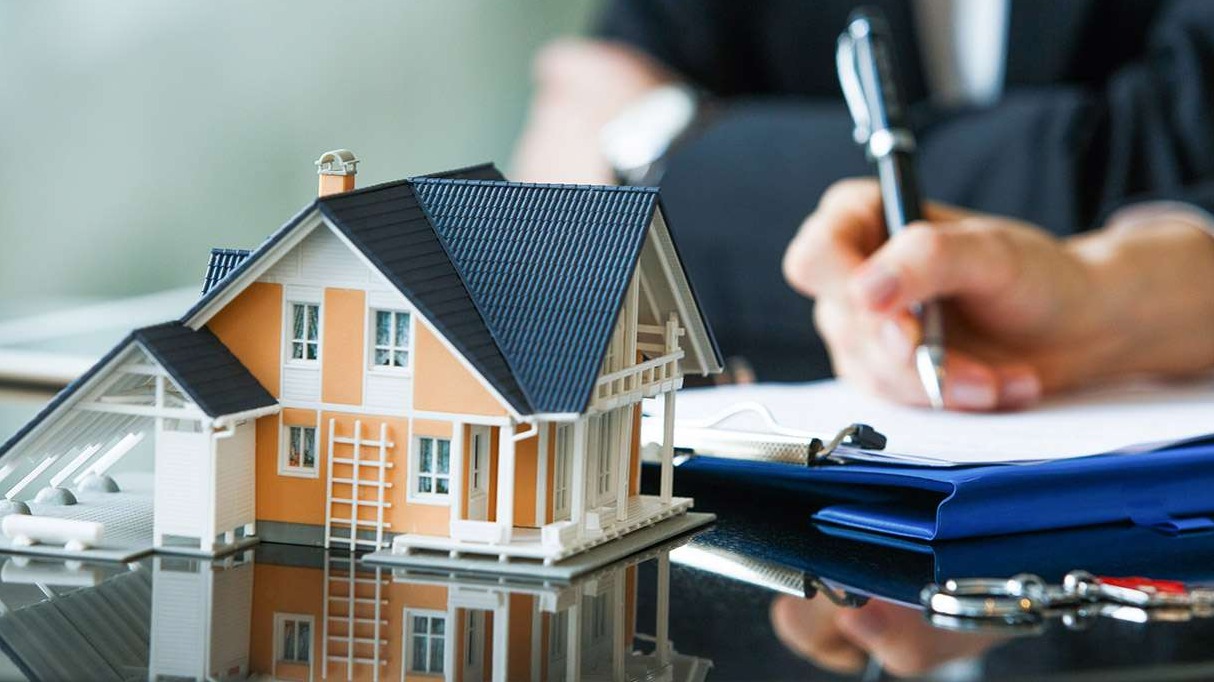 You need to know the value of your home & property. We can identify all of the important aspects, and provide expert consultation how to best and most profitably market your home.
We can help with improvement ideas & getting the property sales-ready, based on our BPO.
Contact Us Today For
FREE SALE/PURCHASE CONSULT
Listen To What Our Customers Say…
Because It's Our Customers That Matter Most.

Steven Scott
Steve Gordon was very responsive, patient, honest and thorough.Don't hesitate to contact Steve. We highly recommend for all your real estate needs.

Dylan Gibbs
Steve was always very professional.He respected our time and was always very knowledgeable about his properties.It was a pleasure to deal with Steve and I would do it all over again.

Sean Russell
I sold my house with the help of agent Steve. He was very open and honest about what I could expect and transparent about the process. I would recommend Steve for your next home buy/sell.
Let Steve Gordon help you identify the true
value of your Property - Sell at the Right Price!
Mortgage and Affordability Calculators
We have designed a system to pinpoint exactly what type of mortgage financing you are eligible for, and what you can comfortably afford.
We work with you on identifying the various factors as far as income, credit scores, monthly expenses and projected increases.
We enter all of our data into our proprietary Mortgage and Affordability Calculators, and can show you the details of what type of loan best fits your needs, and which properties are available in those categories. Then we begin the process of selecting properties for review and consideration.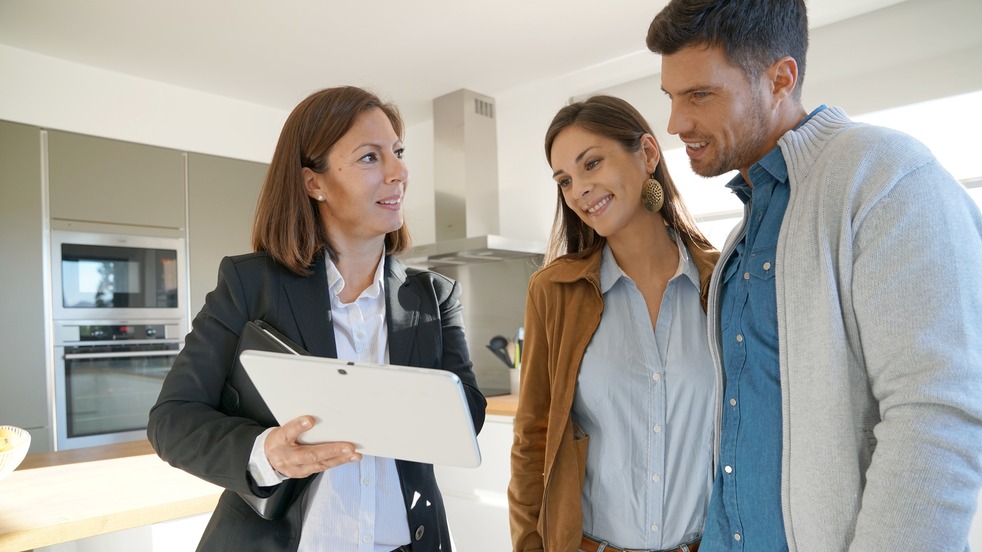 Closing and Title Processing Services
Let us guide you through the maze that is Closing Process. We have expert-trained Closing Assistants to walk you through the steps to getting all of your paperwork, financial documents and legal files/Title for the purchase of your new home!
Listing Consultations & Open House Events
We are experts in marketing your Home for Sale! Let us guide you to understanding the process of preparing your home for the sales market. Our Open House team is very experienced in marketing to all types of buying demographics, coordinating appropriate home-staging, and location filtering. We can economically advise on the important "deal-breaker" issues that need to be fixed, and the ones that will not matter. Our goal is to get your home sold and the proceeds in your account!
Guidelines:

Finding and Closing On Your Dream Home in 45 Days!
Chris and his wife found their dream home, and they were very organized in their purchase process. If you stick with our guidelines here, you too can be in your new home, keys in hand, within 45 days – maybe less!
Day 1-3: Negotiate the Offer(Once the offer is made, negotiations can take several days. Be sure to establish: Purchase price, Closing Date and Moving Date).
Day 4: Home Inspection (With a Signed offer in hand, request the Inspection of your New Potential Home).
Day 7-10: Finalize Purchase Contract (After Home Inspection is completed, get a final Purchase Contract agreed upon).
Day 14 – 20: Apply for Mortgage Loan and Order Home Appraisal (Apply for your loan and establish the value of your new home with the loan provider).
Day 25-45: Receive Final Loan Approval (Once your loan is approved, you can proceed to closing dates and Move In!).
Read Some Persistent Real Estate Agency Myths: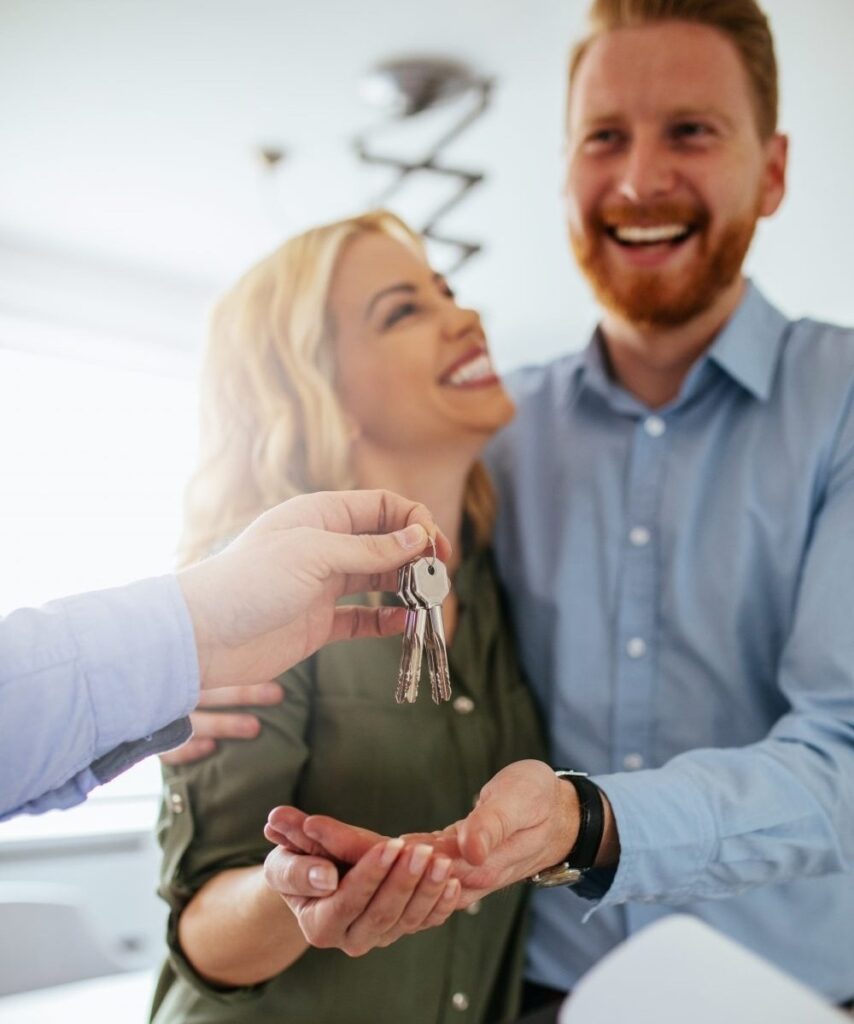 "I Should Price My Home To Leave Room for Negotiations."
We believe that most serious buyers have done their homework and are educated on the market prices in your area. If your home is overpriced by, for example, $20,000.00 – there are many potential buyers, who would pass on taking a look. It seems to establish a kind of "fake price padding" problem, and sometimes leads to distrust and suspicion. Keep you pricing competitive and accurate.
"Agents Will Say & Do Anything To Make a Sale."
Sometimes that is absolutely true – and if you feel any kind of intuition that your Real Estate Agent has a personal profit agenda in their advice, bail immediately. With a good reputable agent, you won't feel taken advantage of, or that they are looking to "make a fast buck". They give solid and trusted advice, and usually are well-established in the community, with an honest track record.
"A Home Doesn't Need To Be Prepared For Sale"
Many times, it is difficult for a buyer to look beyond the aesthetics. Their "house-hunting" experience need to provide them with an idea of what the new place will look like, when they move in. This is an important part of the psychology behind purchasing a new home. Make sure it is clean, organized and feels "Ready To Sell".
White Sand Real Estate Solutions LLC
The Most Trusted and Successful Full-Service Real Estate Agency in Boca Raton FL
We're from Boca Raton FL, we live here and we do business here. Your experience in purchasing your new home, or selling your beloved abode is very important to us. Our mission is to make it as hassle-free and profitable as possible.
We want to help you achieve your Real Estate goals, and establish your family's future with your real estate sales and purchases.
We are here to advise you and give you the benefit of our years of expertise. Understanding our lifestyles here in Boca Raton FL, we pride ourselves on serving our local community and providing the most balanced and effective consults.
Call us and find out for yourself.
Steve Gordon Is The Right
Real Estate Agent For
Your Sale or Purchase.
Meet Steve Gordon
Licensed Real Estate Agent and Broker Serving Boca Raton FL and Surrounding Areas.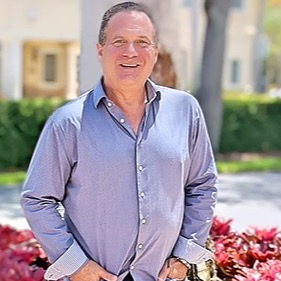 From White Sand Real Estate Solutions LLC
"Steve Gordon, Luxury Real Estate Agent, located in Boca Raton Florida. Specializing in the selling and buying of Luxury homes, oceanfront properties, Investment opportunities (short term rentals, fix and flip etc)."
Hear What Customers Like You Are Saying About Us: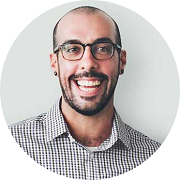 George
They are an excellent company to work with when purchasing a home. Steve is very professional and dedicated to his customers. We had a great experience buying our home.
Frequently Asked Questions
Does My Credit Score Affect My Ability to Buy?
Yes, essentially your Credit Score will affect your chances and types of traditional home loans that will be options for you. There are other types of unconventional loan services that you can qualify for, if your credit score is not optimal, but they do come with higher interest rates and more stringent parameters.
How Much Should I Plan on for a Down Payment?
Most home buyers, especially first-timers, need to plan on between 5% and 20% for their down payment. This will vary and depend on your loan provider's requirements and loan contract. The type and length of the loan also affect this percentage.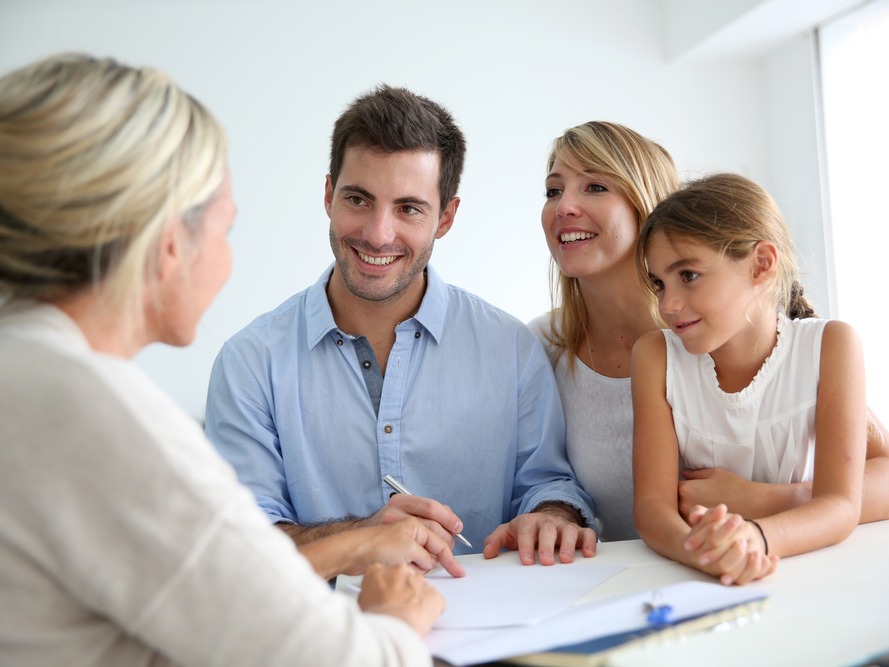 Helping Families Achieve Their Dreams

 
Easy To Find & Convenient Hours 
Monday           7:30AM-6PM
Tuesday           7:30AM-6PM
Wednesday     7:30AM-6PM
Thursday         7:30AM-6PM
Friday               7:30AM-6PM
Saturday          7:30AM-6PM
Sunday             7:30AM-6PM
Address: 7999 North Federal Hwy, Suite 420 Boca Raton, FL 33487
Our experienced and professional Real Estate team can offer the full range of services to either purchase your dream home, or sell the one you're in.
We believe that the longevity of your happiness with your new home, or selling your current one, is directly affected by our level of customer care and service. Please call us and we will be happy to help you in the process!
© 2022 White Sand Real Estate Solutions All Rights .