Have you recently take a new job in a new area that makes living in your current home no longer possible? Maybe you lost your job due to company closing or cutbacks and you can no longer afford your mortgage payments. It happens to thousands of homeowners every day. On top of the worry and unforeseen expenses associated with these situations, there's no need to deal with the headaches and time consuming standard, costly procedures of repairing, prepping, and finding a trustworthy agent to list your home that most people assume is the only route available when this happens to you.
Let White Sand Real Estate Solutions show you an alternative that will provide you with peace of mind and the ability to focus on the things that really matter- moving on and getting settled into your new life while taking care of your family.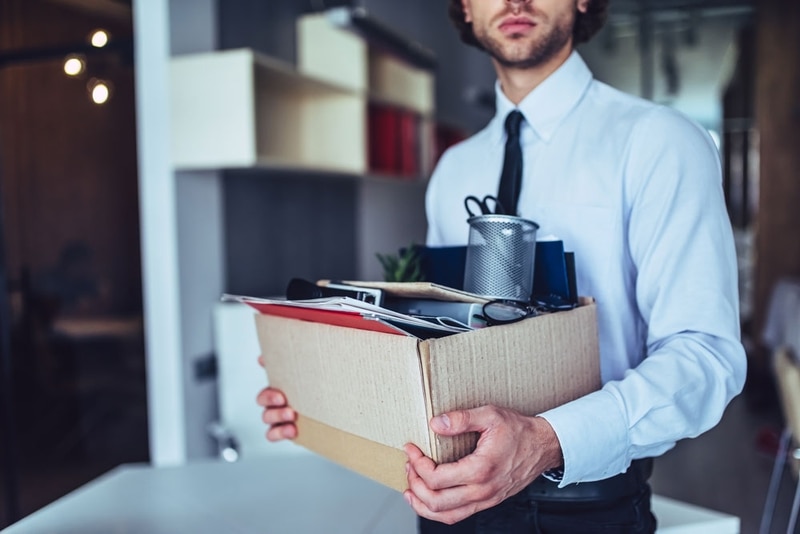 Helping Families Achieve Their Dreams

 
Easy To Find & Convenient Hours 
Monday           7:30AM-6PM
Tuesday           7:30AM-6PM
Wednesday     7:30AM-6PM
Thursday         7:30AM-6PM
Friday               7:30AM-6PM
Saturday          Closed
Sunday             Closed
OR CALL US NOW AT (561) 861-1717
T: (561) 861-1717
@:steve@whitesandrealestatesolutions.com
Our experienced and professional Real Estate team can offer the full range of services to either purchase your dream home, or sell the one you're in.
We believe that the longevity of your happiness with your new home, or selling your current one, is directly affected by our level of customer care and service. Please call us and we will be happy to help you in the process!
© 2022 White Sand Real Estate Solutions All Rights .